Welcome To Nikava Pharmaceutical Industries
 We are leading Industrial market since 1976
We at Nikava have been in existence for the past 3 decades in the manufacturing of chemicals and bulk drug intermediates.
Customers are the lifeblood of our business.
Quality in all aspects of manufacturing is being followed by our quality assurance system with stringent measures.
This translates in our finished products catering to the Indian & Global Pharmaceutical & API on manufacturers.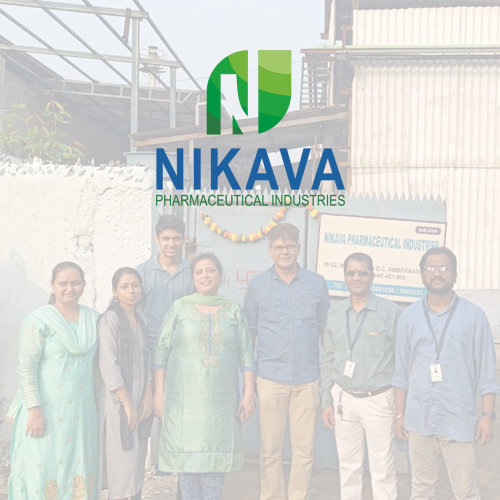 Manufacturer, Exporter and Supplier
Our Products
We manufacture and provide a broad range of fine chemicals, API or Bulking Intermediates & raw materials. Our extensive experience in this field guarantees the accurate chemical composition for all products we offer.
Our Team
Meet With Our Nikava Expert Team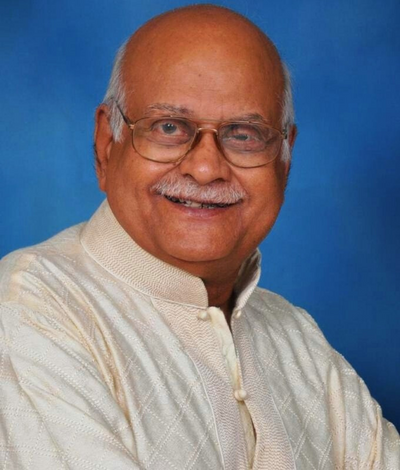 Mr. Ramniklala Narbheram Vora
Mr. Chetan Ramniklal Vora