Nikava Pharmaceutical Industries
Nikava Pharmaceutical Industries was established in the year 1976. The company was set up under the guidance and vision of its Technical Director Mr. Ramniklal N. Vora Bsc Tech. Mr. Vora has graduated from the most prestigious Institute Department of Chemical Technology Bombay (UDCT) in the year 1963. He is also supported by his son Mr. Chetan R Vora a Chemical Engineer from U.S
We have specialization in the manufacture of Specialty Chemicals & Pharmaceutical raw materials. One of our Plant has dedicated facility for the manufacture of Specialty chemicals for cortico steroid products. We are supplying products as intermediates for bulk drug manufacturers for the past 39 years. We have a quality control department headed and managed by experienced and well-qualified staff.
We have all instrumentation and laboratory equipments for a medium scale company to conduct in house testing of the products and R & D that we are manufacturing. The laboratory can handle small and special Research and Development programs and have planned higher standards to meet future technological improvements.
List of our clients include Glaxo Smithkline Itd India & Singapore, US Vitamins Ltd., Cipla Ltd, Wockhard Ltd, Franco Indian Pharmaceuticals Pvt Ltd. Ranbaxy, Lupin, Sun Pharma etc. We are exporting our products regularly to Europe and Asia. Our groip owns and runs plants of medium scale capacity. We are also experienced in processing, handling, and vacuum distillation, purification and packing of hazardous products for multinational companies.
We have a goal to achieve the best quality of material with great emphasis on client's requirements to meet higher standards.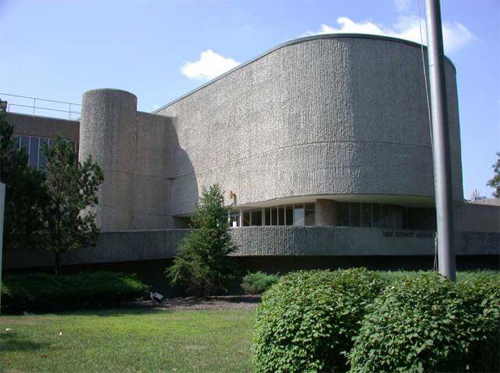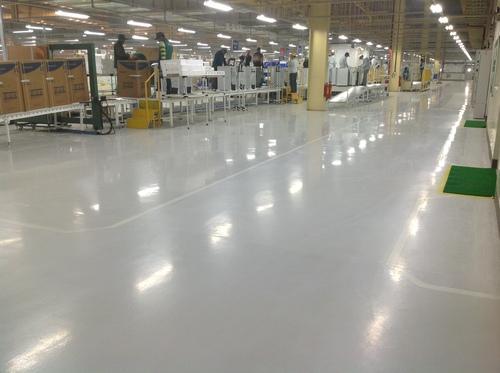 Experienced R & D Department



Large Production Capacity